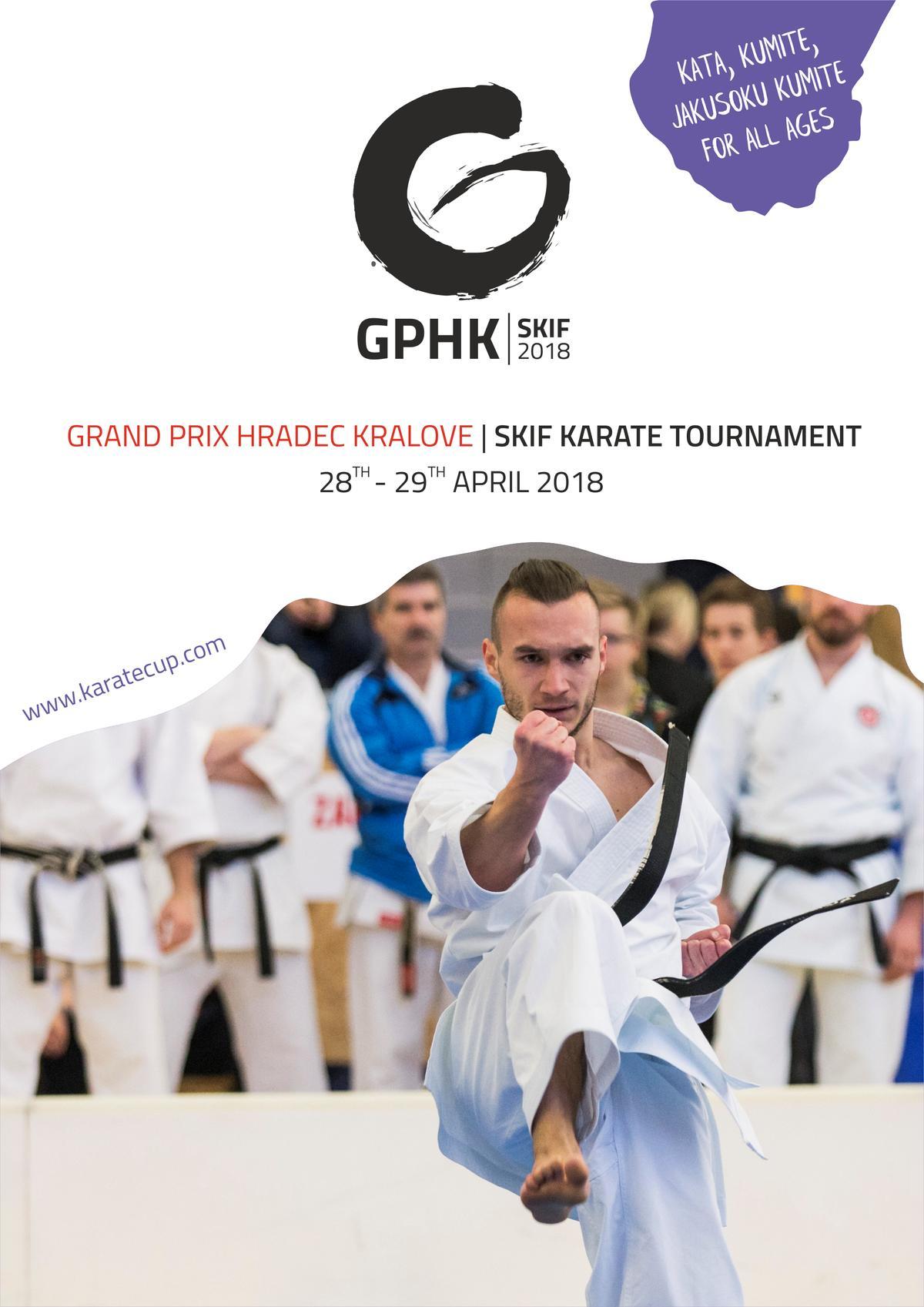 More info to 2018 is coming soon.
Dear karate friends,

we would like to inform you that Grand Prix Hradec Kralove will not be held in year 2017.

This year we organize SKIEF European Championship in the similar date and unfortunately we are not able to organize two events of such size together.

So the next Grand Prix Hradec Kralove will be held in 28th-29th April 2018, according the SKIF rules, in Sports hall Trebes.

Thank you for your understanding and we hope to see you in 2018 again.
17th Grand Prix Hradec Králové 2016, Czech Republic, 30.4.-1.5.2016
Fortuna arena
The best clubs - 2016
The best clubs
The best competitors - 2016
The best competitors
---
---
---